We all have a little Leslie Knope in us, don't we? Whether it's the sugar-crazy Leslie, incredibly organized Leslie, or the park-loving Leslie. I personally identify with the park-loving Leslie, so for this gift guide I'm focusing on gifts for those who adore the outdoors. Whether the outdoorsy person you're shopping for is more of an trail adventurer or backyard explorer, hopefully this list will help you out a little bit.
Here's 10 things for your outdoor-lover:
1. The Antarctic Book of Cooking and Cleaning: A Polar Journey,
$27.19-
This book is composed of journal entries, recipes, photos, and more from the first civilian environmental cleanup expedition in Antarctica. Sounds pretty fascinating to me!
2. Rivers of America Map Poster Print
,
$45-
This would be a great addition to someone's wall...like maybe the wall in my living room.
3. L.L. Bean Katahdin Pom Hat,
$29.95-
You didn't expect me to compile a list like this and exclude L.L. Bean, did you? I'm not one for wearing big company logos, but I'd make an exception for this hat inspired by L.L. Bean's old logo, featuring Mount Katahdin.
4. Annual National Park or State Park passes, price varies-
I got an annual pass to Acadia National park for only $50 then his parents gave him a Maine state park pass for his birthday, so we're pretty set with parks. For only $80, you can get a pass that admits you to over 2,000 federal recreation sites around the country. That's insane!
5.
VSSL First Aid Kit
,
$66.50-
I love this first aid kit because, unlike so many others, it isn't in a huge bulky box and still comes with a great amount of supplies. Plus a flashlight!

6. BioLite NanoGrid, $79-
For those who don't want to be completely off the grid. This can charge 3 smart phones or provide light for 72 hours.

7. Sir/Madam National Parks Canvas Picnic Tote & Blanket, $76-
This cute and informational tote folds out to act as a picnic blanket, then folds back up to carry your stuff home.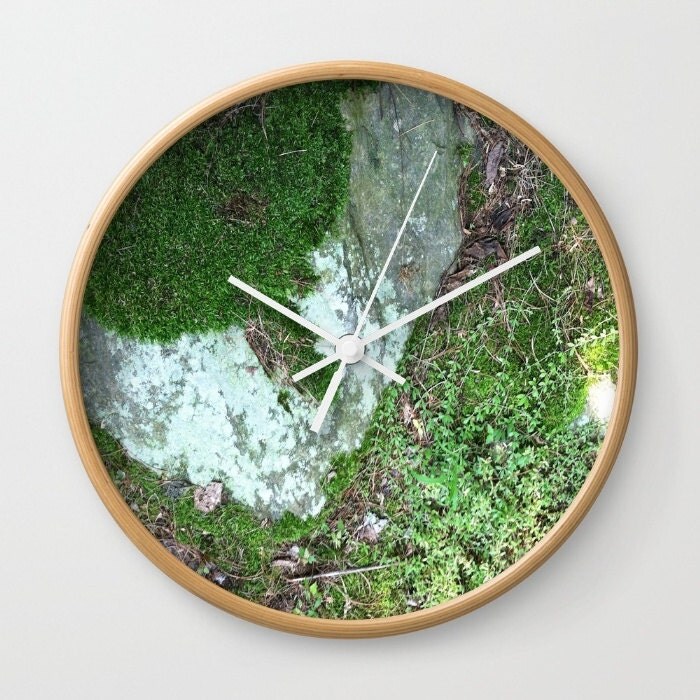 8. Natural Forest Floor Wall Clock, $39.50-
Yet another (really cool looking) way to bring the outside in.

9. Sun Printing Kit, $28-
For the artsy-outdoorsy types! Use this paper, the sun, and water to create beautiful works of art.

10. Parks Project tees
,
prices vary-
I love me some Parks Project tees. I have
this one
and it is so comfortable and great quality. They have so many great designs for so many parks. Plus, the Parks Project
does a lot
to help our parks.
Which item is your favorite? Which Leslie are you? Tell me in the comments!