This post contains affiliate links meaning if you click and/or make a purchase with one of those links, I make a few cents at no additional cost to you. Thanks for supporting Poppyseeder!
I know I'm not the only person who buys Christmas (and birthday!) presents for my pets. My pets such a huge part of my life, they're family, so I love to include them on holidays. My dog who was with us for almost 17 years, Bert, absolutely loved Christmas. He would stick his head in gift bags and pull out the tissue paper, he would pull wrapping paper off of presents, and he would reluctantly cooperate when I would put a Santa hat on him. Sadly, Bert passed away a few years ago but I try to keep his memory alive by making Christmas special for my cat, Kai, and dog, Theo. Do Kai and Theo really get what's going on? Eh, maybe not, but it's still fun!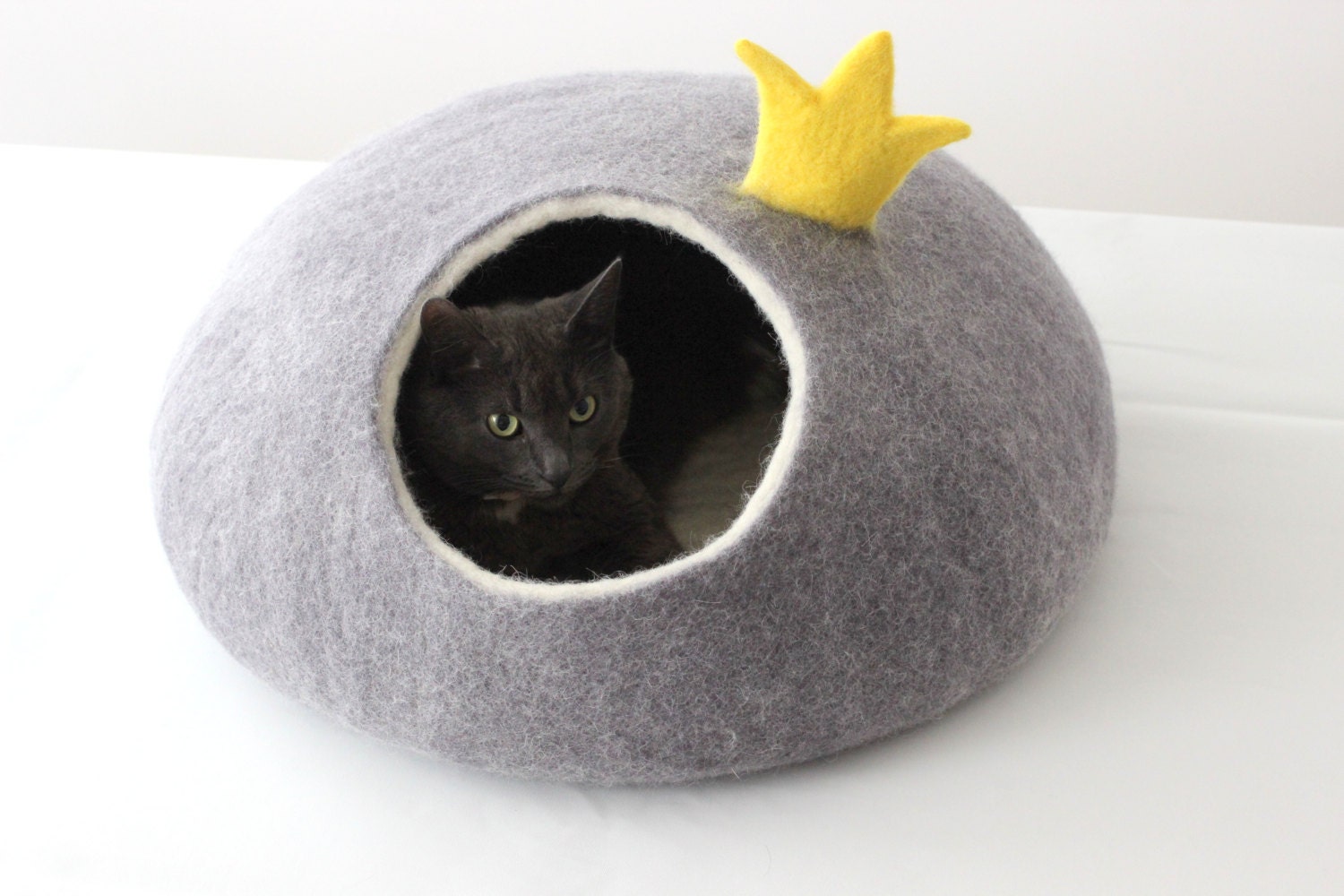 Princess Cat Bed, $98.10+ -
The crown attached to this made to order cat bed adds a tiny bit of modest flair that your cat undoubtedly craves.
Planet Dog Orbee Tuff Glow Bone, $13.95-
I think KONG is widely considered the most indestructible kind of dog toy, but Theo managed to destroy those toys within days and it was very frustrating, not to mention dangerous. I found the Orbee Tuff bones at an L.L. Bean outlet and decided to give them a try. Theo has been chewing on these bones for a year now and they are still almost like new. They say this bone is for "moderate chewers" but from my experience with it, I think that's being a bit modest.
Cat Scratch Turntable, $39.95-
Do I even need to say anything about this? It's hilarious.
L.L. Bean dog bed, prices vary-
While these beds can be a bit pricey, they're worth it. Theo has the
couch bed
and absolutely loves it, plus L.L. Bean has the best
guarantee
out there. I'm confident that this bed will last for his whole life.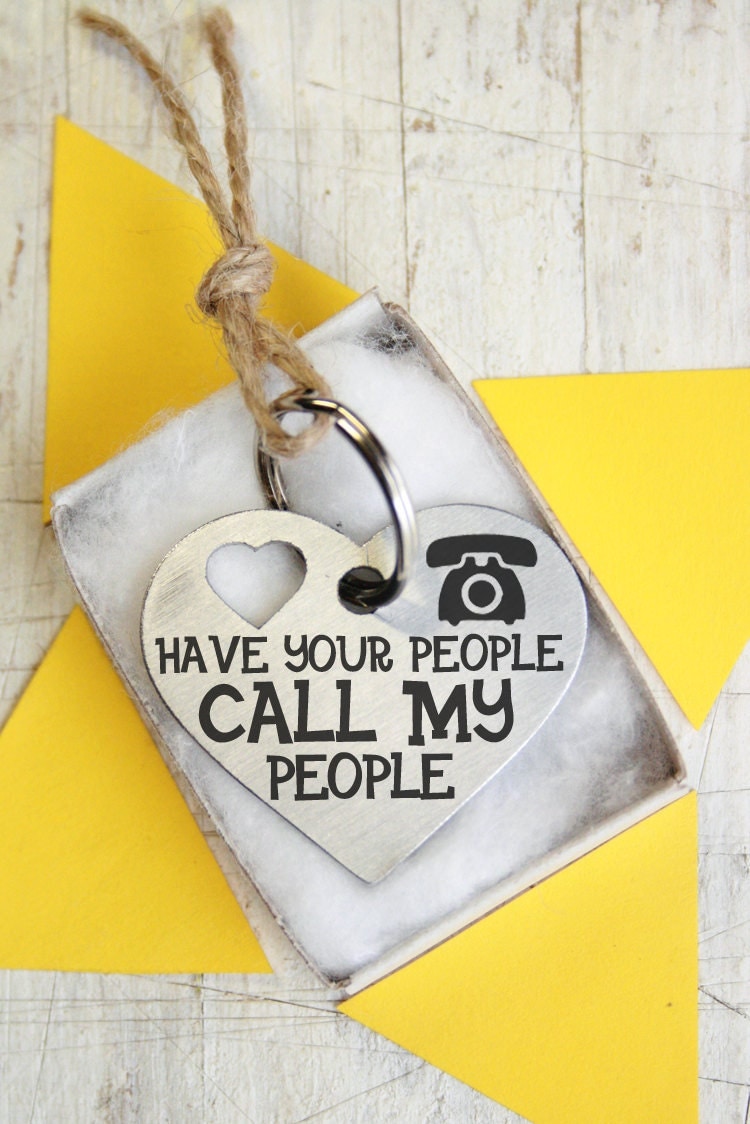 Have Your People Call My People Tag, $14.50+ -
This ID tag is so cute and is a nice break from all the plain, boring tags out there. They also sell one that reads "
call my mom before she freaks out
"...I think that one would be good for my pets.
Slow Feeder Bowl, prices vary-
Your pet may not actually enjoy this. It may frustrate them but it's for their well-being. These bowls are available for cats and dogs and the designs inside the bowl make your pet have to slow down instead of gobbling up their food in under 60 seconds and can help prevent bloating. Theo used to scarf down his food but this
spiral bowl
has forced him to slow his roll quite a bit.
Do you give gifts to your pets for holidays/birthdays? Tell me in the comments!